Popporn Spotlight Picks
---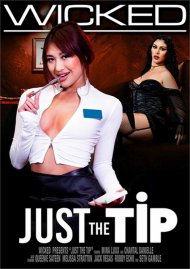 One unforgettable day unfolds through the eyes of four compelling characters: the dream-chasing waitress, her honest and kind restaurant-owner father, the charismatic ex-boyfriend and his enigmatic new girlfriend. Love, jealousy and a touch of magic collide as their lives intertwine during this one fateful day. Can they find what they truly desire, or is it just an illusion?
It's a day of revelations, transformations and sexy encounters that you won't want to miss!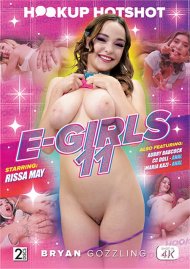 Any fan of the Hookup Hotshot series knows that they're in for some seriously hardcore fucking. And when you've got cutiepie newbie covergirl Rissa May on the cover...well, you know you're in for a treat. Expect pulled hair, teary eyes and lots of spit!
Also starring CC Doll, Aubrey Babcock and Maria Kazi!
Brand New Porn DVDs More
---
On-Demand New Releases More
---
---
Top Selling DVDs More
---
Included with POPPORN Unlimited Subscription More
---